Snappy Sounds is a systematic, synthetic phonics series, built by world class educators, authors and speech pathologists. It has been designed to make teaching phonics as simple and as speedy as possible for you and your class. Children will enjoy reading because the resources build confidence quickly.
Download your free Snappy Sounds brochure here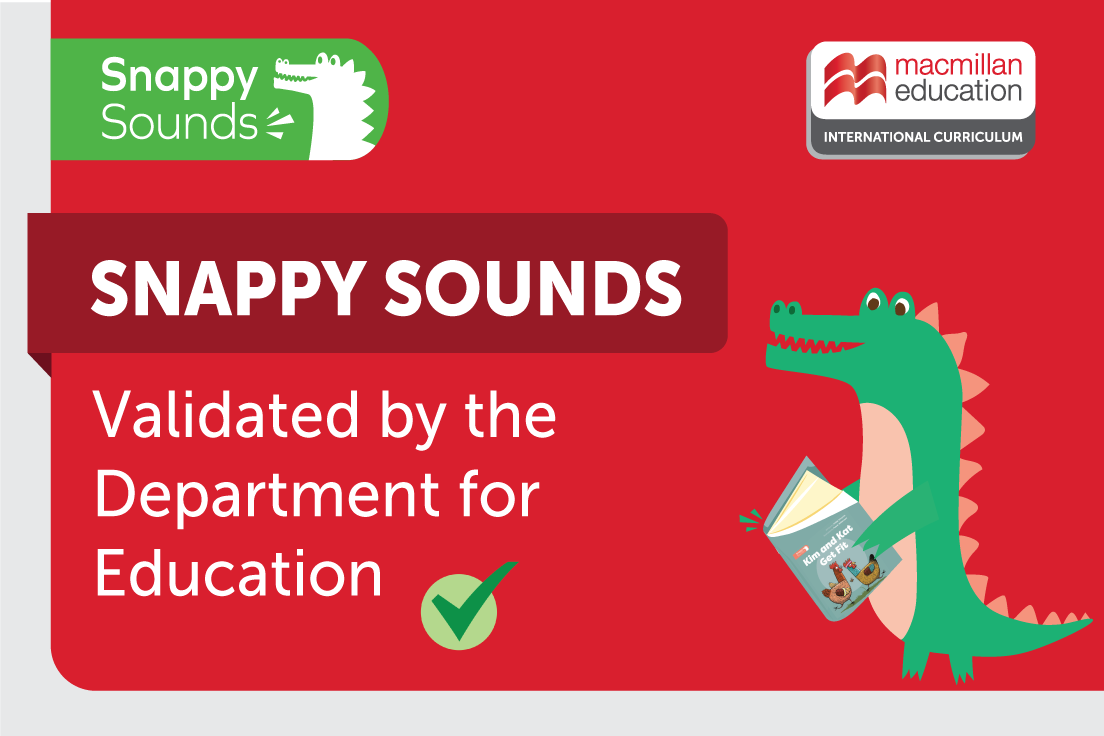 At a glance
Decodable readers from levels 1–4 (Foundation) and Levels 5–8 (Year 1)
Phonics assessment
Teaching resources such as Teaching Cards, Flashcards, Teacher Resource Books and Online Lesson support
Classroom resources such as Placemats and Posters
View a short video on Snappy Sounds here:
About the series
An explicit and snappy teaching routine that reduces preparation time
A mastery teaching sequence that dedicates a quarter of lessons to consolidation and catch up, so that you can set the right pace for your students
Engaging and modern decodable readers that allow students to apply and practise their learning from week 1
An assessment check that reveals exactly where students need further support
Professional development support has been built into all resources including classroom management tips
You can also watch our comprehensive week of Snappy Sounds webinars online – designed to make you a fantastic phonics teacher!