At Macmillan Education International Curriculum, we are dedicated to ensuring that students and teachers have the resources and tools they need to help deliver lessons that are engaging, effective and help develop a love of maths.
Explore and find out more about learning maths in English:
---
Max Maths Primary: A Singapore Approach
New edition arriving in 2023!
Max Maths primary: A Singapore Approach is a highly effective approach to teaching maths, based on research and substantial evidence, where ALL pupils succeed.
Click here to learn more about Max Maths Primary: A Singapore Approach.
---
Max Maths Assessment Books
Use our effective Assessment Books in the primary maths classroom to evaluate and understand pupils' progress and allow effective planning for future learning.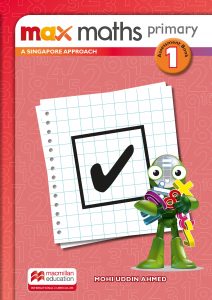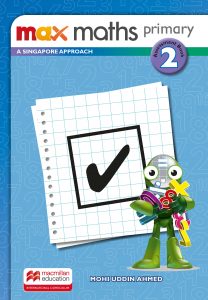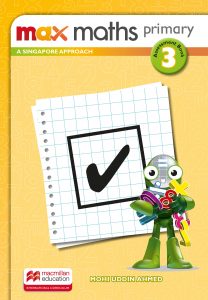 ---
Bar Modelling Text Books
Bar Modelling is a powerful and versatile strategy that lends itself to a wide range of mathematical problems. It draws on the CPA approach by helping students progress from exploring problems through concrete objects to pictorial representations.
Use our books to help embed bar modelling into your classroom.