Bar Modelling is a powerful and versatile strategy that lends itself to a wide range of mathematical problems.
It draws on the CPA approach by helping students progress from exploring problems through concrete objects to pictorial representations.
Check out our blog posts on Bar Modelling here:
Pre-teaching for bar modelling
Max Maths Bar Modelling Book 1

Introduces the bar modelling concept and how it can be used to great effect in your maths classroom by using a step-by-step approach.
Practical problem-solving strategies for children in stages 1 and 2
Worked examples of the key types of bar modelling that occur in stages 1 and 2
Practice questions with clear solutions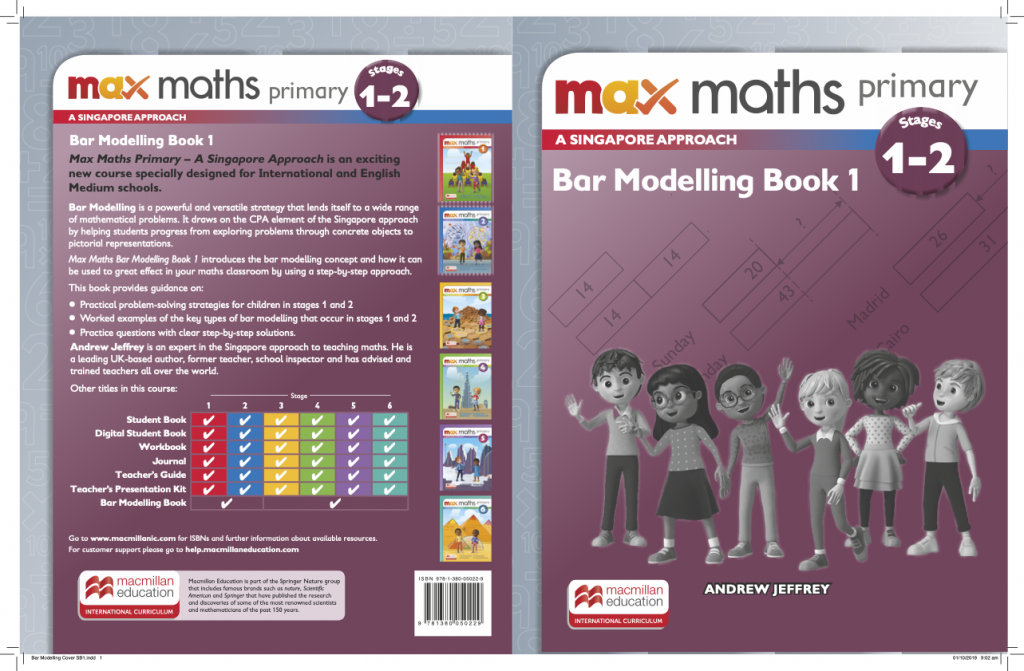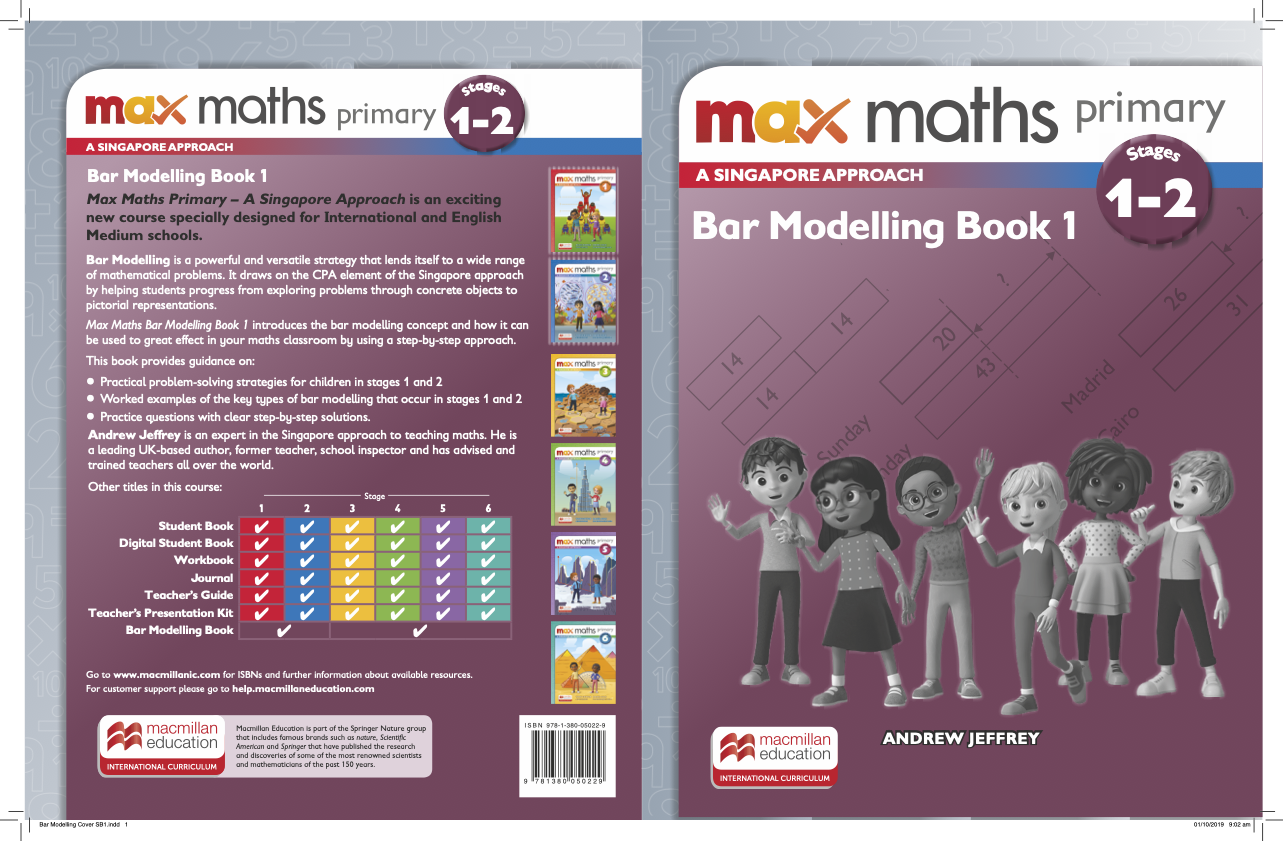 Max Maths Bar Modelling Book 2
How to introduce bar modelling to your classroom for the first time
Practical problem-solving strategies for children in stages 3 to 6
Practice questions with clear step-by-step solutions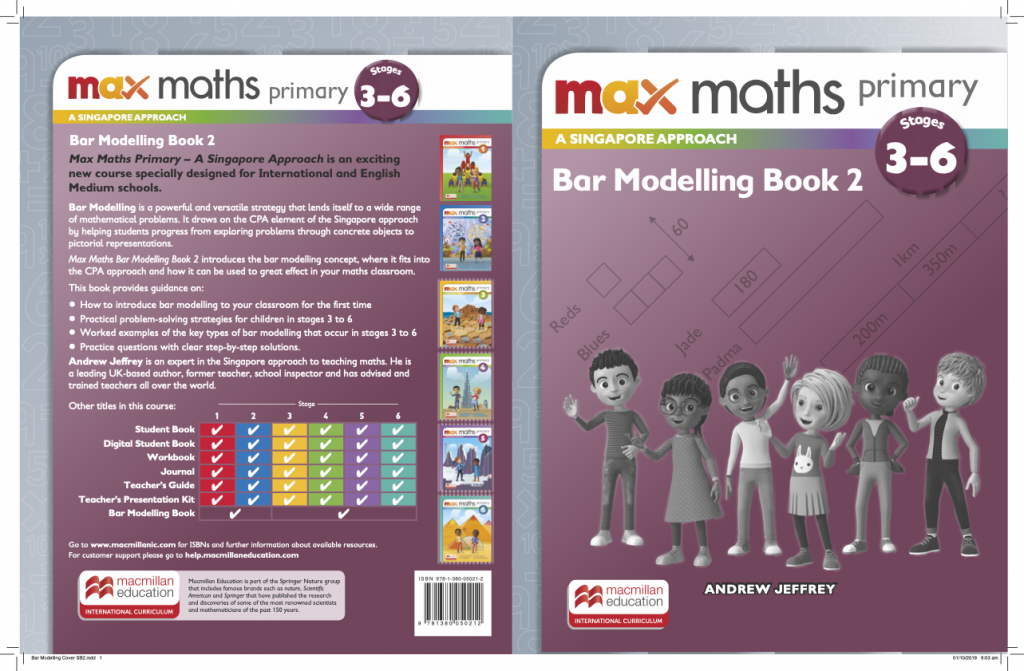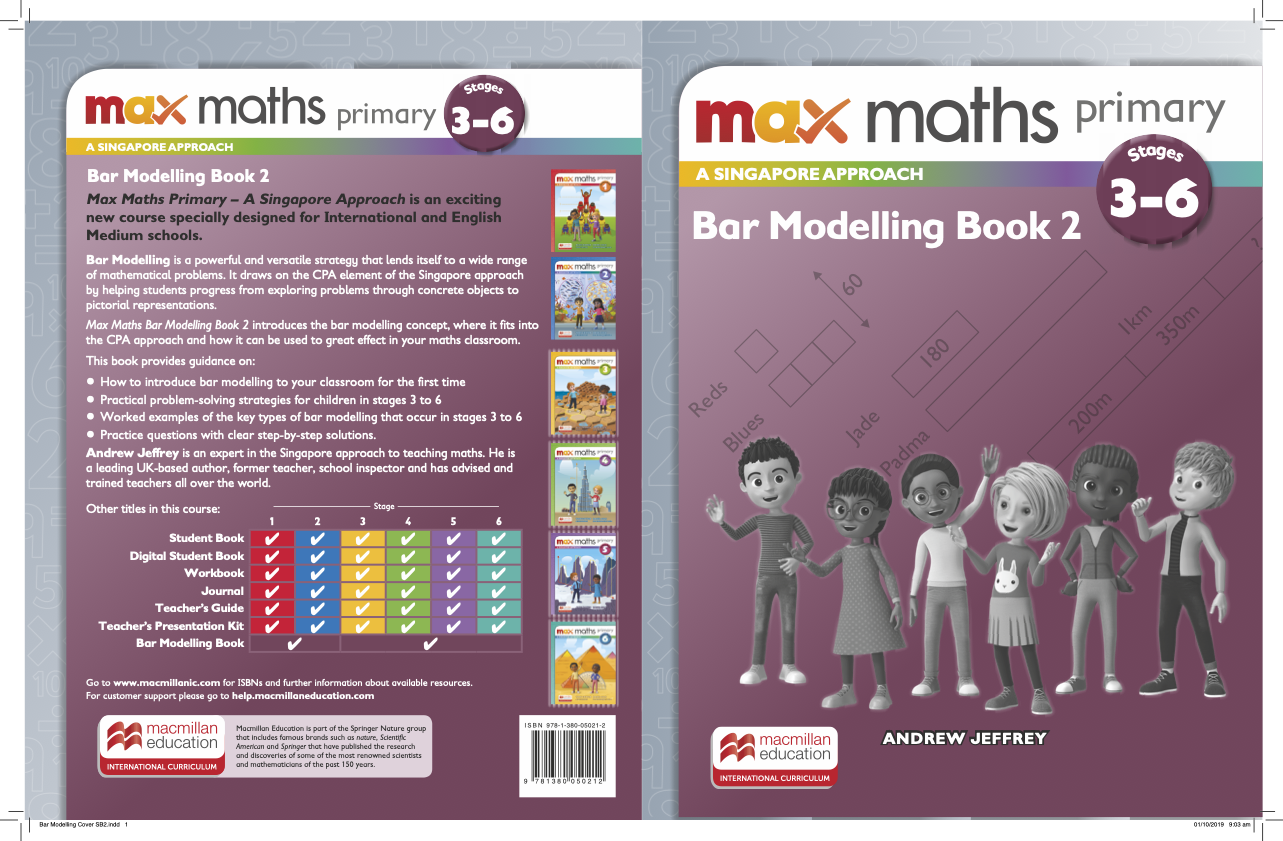 Watch our video below for support teaching the Bar Modelling method: